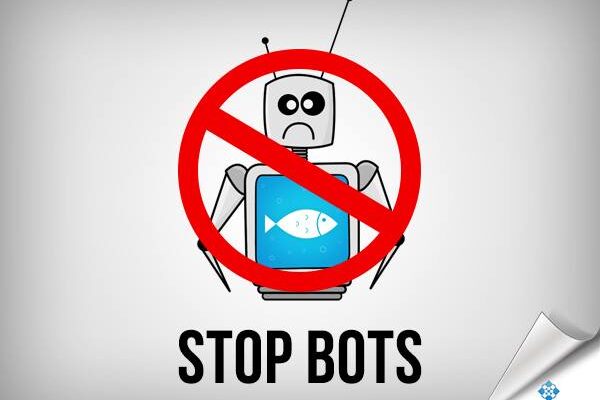 The 3 Traffic Sources that Didn't Work for Me
First up is Rebrandable Traffic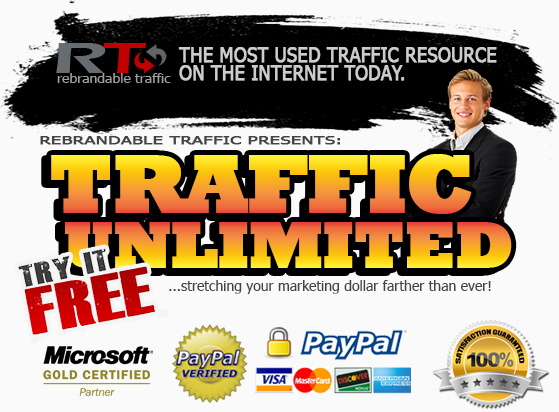 Out of the three sources on the list this was the worst performing by far. Even worse is that a lot of the traffic provided was detected by my tracking software as fake clicks and bots.
As expected, I received a lot of traffic that resulted in no opt-ins on my capture page. I am actually happy about that part because if I did get opt-ins from this traffic I know it would lower my Autoresponder deliverability rates and also lower my engagement rates which are both things you want to avoid. Whatever you do STAY AWAY FROM THIS TRAFFIC!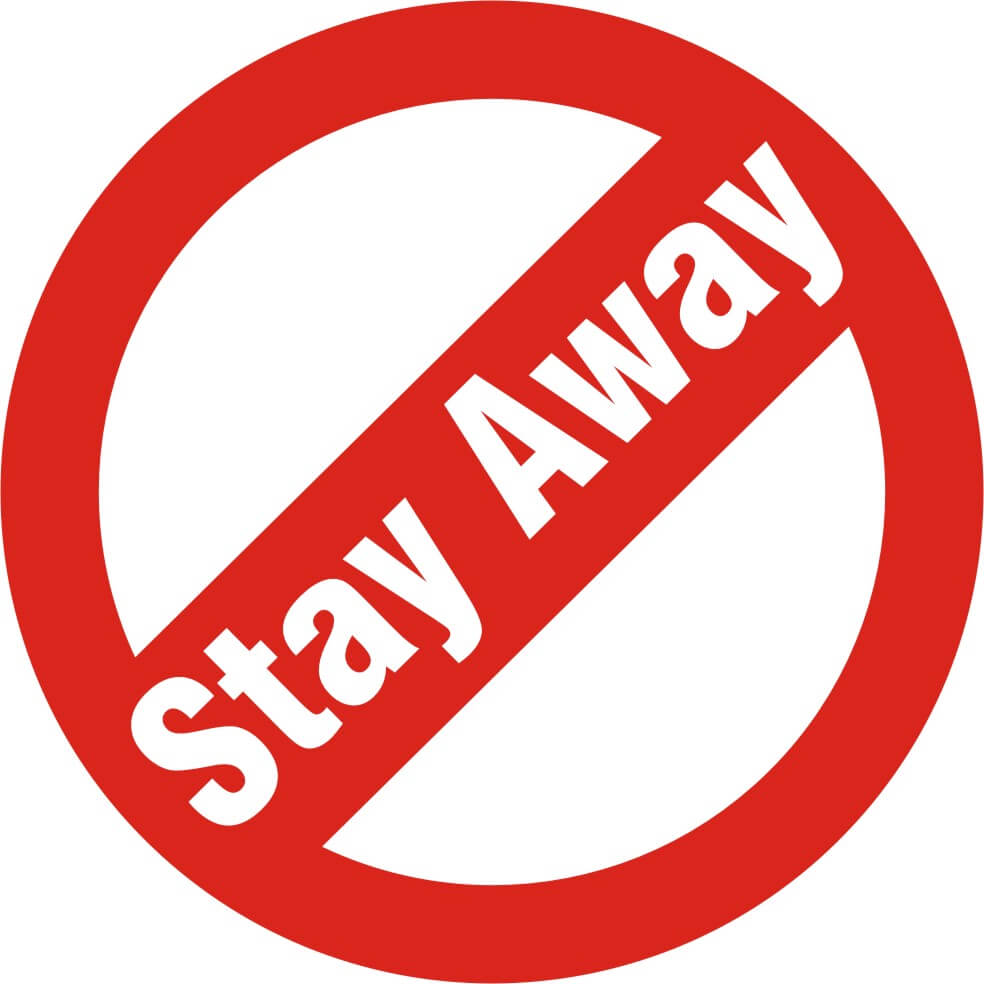 ---
Next up is adf.ly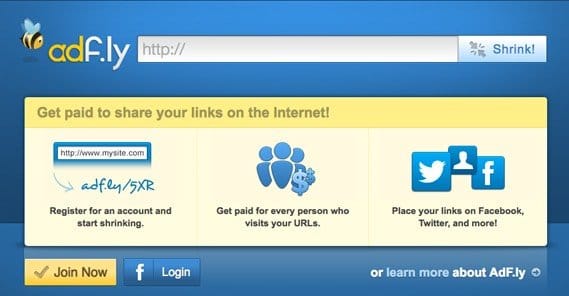 This traffic did send a lot of traffic at a cheap price and did produce some opt-ins but the opt-in rate was very low around 2%. The big issue with adf.ly traffic is that it is not targeted in any way just based on location which explains the lower results. Also, it appeared the leads were not really buyers and did not really engage to emails which again you want to avoid.
This traffic may have worked years ago before Email deliverability rates and Email engagement rates were being scrutinized. So my verdict is to stay away from this traffic as well for building your list.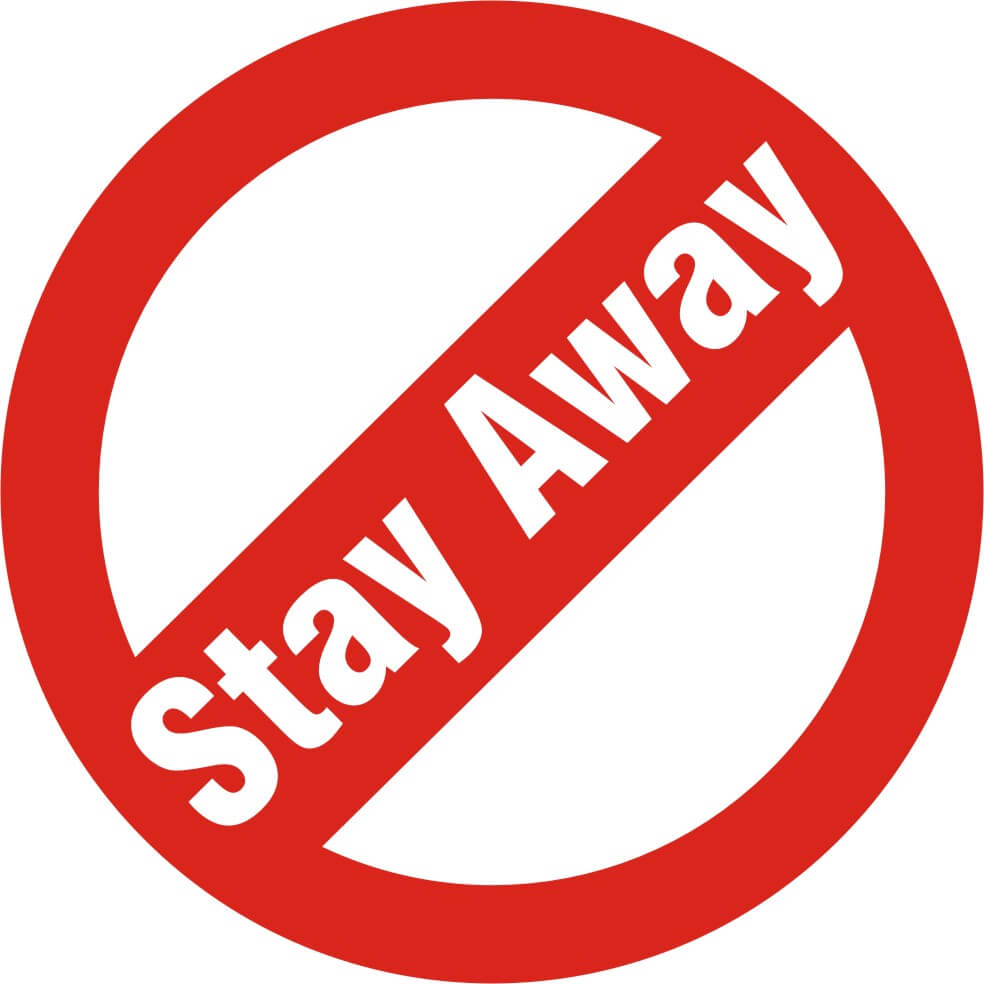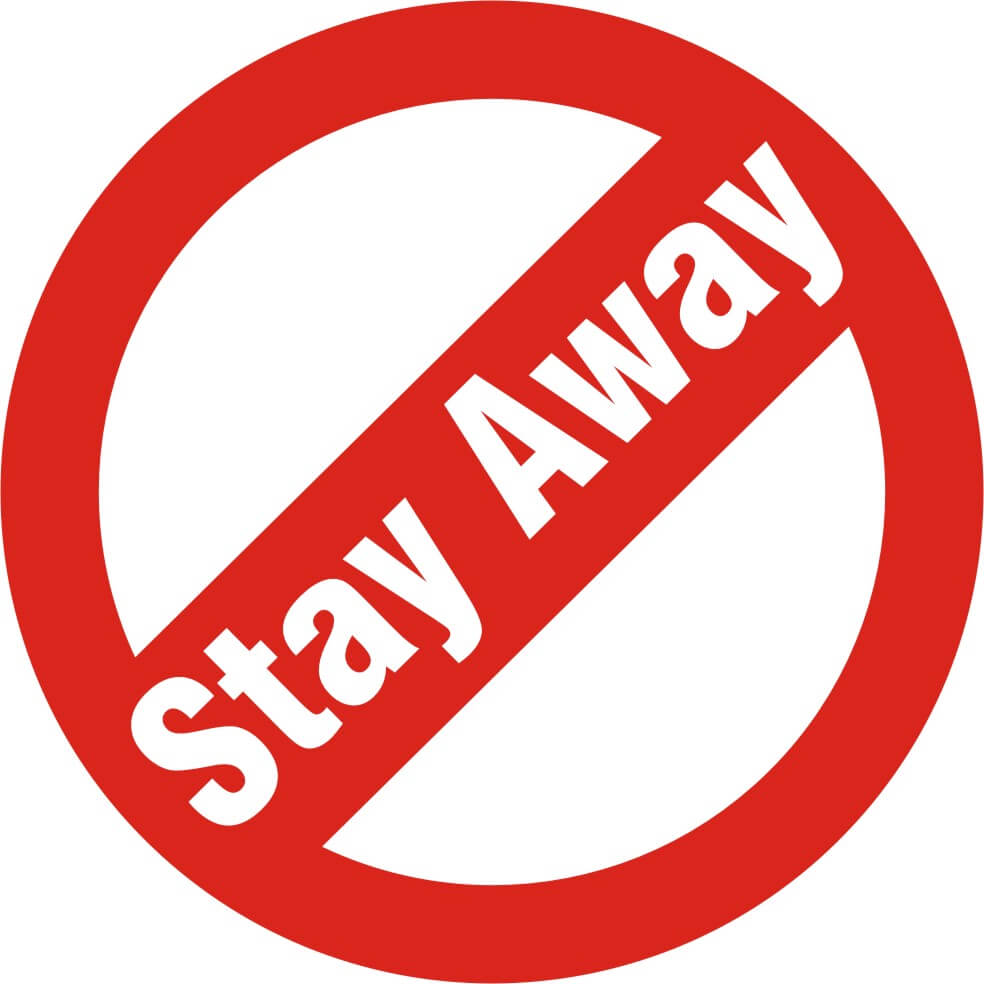 ---
The final Traffic Source is MyLeadGenSecret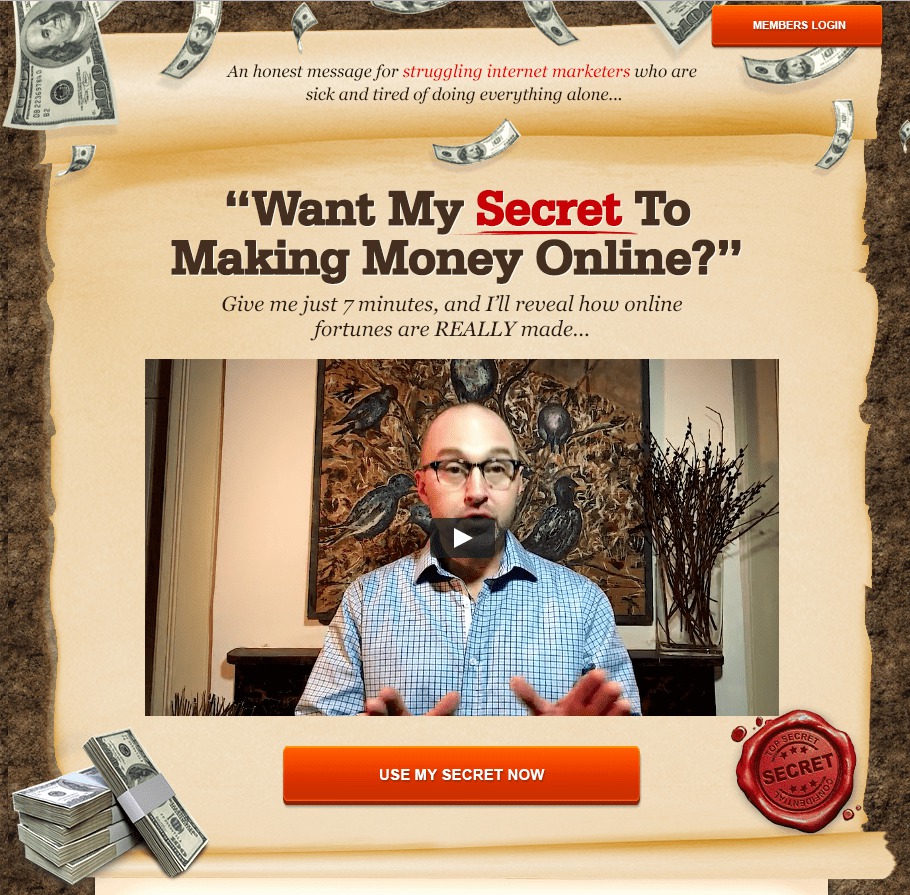 Now most of you have probably seen this one as it has been promoted a lot over the last couple of years and I still see ads and emails for this weekly.
On the surface, this looks fantastic. I mean who wouldn't want 100 – 200 leads per day. It is a very convincing capture page and sales funnel! So convincing I signed up myself last year. Well, I certainly gave it the good old try. I received my leads every day and every day I sent out emails to my leads using their broadcaster since there was no safe way to get the leads into my Autoresponder. That ended being a good thing. I will explain below.
What were my results? A big FAT Bagel. That's right not a single opt-in even though the MyLeadGenSecret stats were telling me my emails were getting opens and clicks. Here is where it gets stranger. Not only did I have to use their broadcaster to send my emails but I was not allowed to use my own tracking software links to see my actual stats. They said it messed with their in house tracking. I have never been told I could not use my own tracking until now. They did have an export to CSV feature but I did not really want to get into list cleaning and finding another mailer that allowed imports so you could send emails. Turns out this feature was important to some.
On the flip side, all I kept hearing about was how the leads were awesome and so many people were getting leads and sales. I shook my head and said what am I doing wrong I must be missing something.
After many hours it was YouTube to the rescue. I found a video where someone was promoting MyLeadGenSecret and showing his results and wanting others to join. Well in one of the comments of the video someone stated the broadcasts were not working for them. The video owner replied stating the best way to have results with this traffic was to have your own self hosted Autoresponder or to use something like JMailer Pro to send emails to these emails so that you could segment your list into different email series.
That got me asking the question why did you need to segment your list. So I search on that and that is where I found several videos explaining what the top producers for MyLeadGenSecret were doing. They were purchasing their own VPS Hosing solution and then installing a Self-hosted Autoresponder like "mailwizz", "mautic", or "sendy" to name the top ones. The reason is because the leads are being shared/swapped with everyone else they are not unique to you. So you are competing with everyone else using the MyLeadGenSecret service. Good luck.
These leaders exported the leads from MyLeadGenSecrets and imported them into their self-hosted Autoresponder where they setup an email series and automation that segmented their list for them. So they would have a main list from the import, then another list automatically created from people who opened their emails. Then another list for people who actually clicked on a link. This provided them the ability to sort through the leads and only keep the ones that were active. It's actually a really smart way to manage your leads but it was not something the average person especially a newbie was going to be able to duplicate. That is the reason for the long review and why I don't recommend you use this service. If you have the technical expertise and want to go down the road of using your own self-hosted Autoresponder then maybe you can have some results with these leads.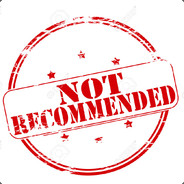 Hopefully this can help others save time and money. This is just my experience with these services that I am sharing with my team. Others may have had a different experience and I encourage you to always do your own research.
---