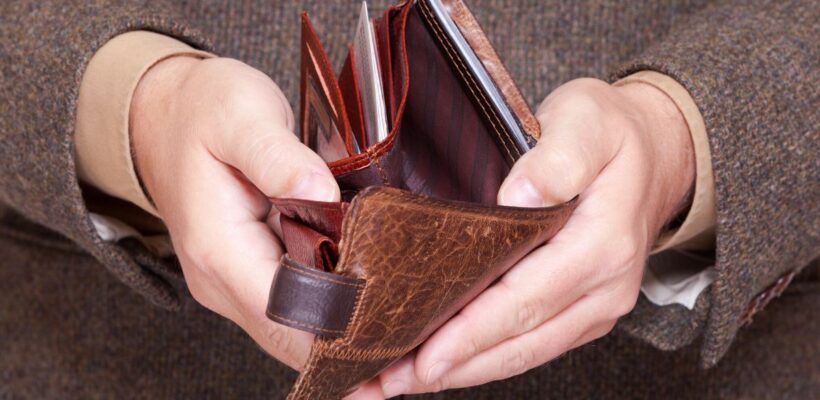 Are Your Business Costs Draining Your Profits?
Are Your Business Costs Pulling Your Business into The Black Hole of Overspending?
This is a huge problem for many new business owners. Here is a short article that I read that led me to start thinking about this for my team.https://www.inc.com/young-entrepreneur-council/3-spending-mistakes-that-can-sink-your-business.html Here are a list of items for you to think about for your business…
How much are you spending for a funnel builder? If you are paying $49 or more ask yourself do you need to be paying that much? Are you using all the features that come with that higher plan? If you are not making at least $49 per month in sales then you definitely need to look at saving here.
How much are you paying for an autoresponder? Same thing applies here. Assess if you are paying for features but not really using them. The one difference is that you should be using a respected autoresponder to make sure your emails don't go straight into the spam box.
How much are you spending on marketing and what is your objective for the marketing? An example of a mistake here would be to use Google Ads and send that traffic to a sales page. This will lead to wasted spending. The better approach would be to have an objective of capturing leads for you list where you can continue to market to the leads. That means you would send Google Ads traffic to a Capture page with an opt-in form to add leads to your list.
Now if you are doing well in your business and can afford paying extra for top notch tools then congratulations you are in great shape. I don't have recommendations for all the tools needed for an online business but one tool I love that you can save money with is a funnel builder. So if you are spending $49 or more for a funnel builder then you should definitely take a look at this funnel builder below. It is lightning fast with all the features that an expensive funnel builder would have for $97-$297 per month.